Picture Gallery #1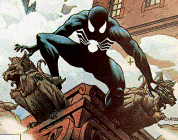 Spider-Man in his symboitic suit. This picture is from the cover of Web of Spider-Man #1. (I do not own this comic I found the picture online.)



The Hobgoblin scheming with the Scorpion. This picture is from the children's book Spider-Man: Caught in the Web.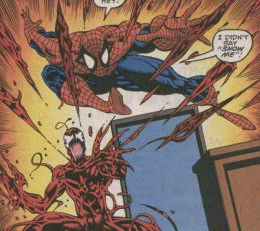 Spider-Man battling Carnage while dodging sharp projections of the symboit. This picture is from The Amazing Spider-Man Annual #28 .






Spider-Man and the Scarlet Spider back to back. This picture came from some online website I don't remember which one.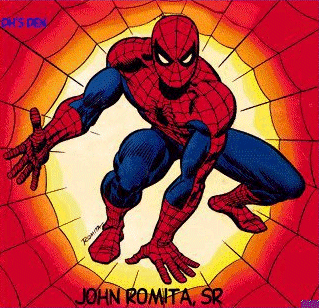 Spider-Man in his web. This picture is from DH's Den it's a really cool site with all sorts of Spidey news stories.